Dear a cappella Audience,
At the 2022 festival, we were finally able to bring performers and fans together again in the real world as the city's a cappella soul resounded to the sound of live vocal music once more. And now, as we joyfully celebrate the 23rd a cappella Festival Leipzig, we've become more international than ever before!

For the first time on the a cappella Festival map, we're exploring Taiwan and Albania as we welcome Voco Novo from Taipei and the Albanian Iso-Polyphonic Choir. There are also two multinational ensembles on the programme: L'ultima parola, a group made up of early music singers with years of experience, and the vocal jazz musicians of Accent. We're all looking forward to vocal music from Finland by the young group Kuvaja, as well as to a very special performance by our esteemed British colleagues from the Orlando Consort, in which a silent film about Joan of Arc will be accompanied by live music from her era. On top of that, there'll be a long-awaited reunion with Hesse's cult a cappella comedy group, and a German–Austrian entertainment partnership in our opening concert, where we'll be joined by Die Österreichischen Salonisten. Last but not least, the final two indispensable elements on the programme at a cappella 2023 are a lecture on the human voice by Professor Michael Fuchs, and the 13th International a cappella Contest Leipzig, which will finally bring up-and-coming a cappella singers back onto the stage.

As you can see, there's plenty to explore at the upcoming festival, including some fascinating collaborations, as we all spend over a week together dedicated to vocal music!

Musical wishes
amarcord
For more information, visit our social media channels:
Below you will find a list of all concerts and events.
Details on the individual events can be found in our festival flyer.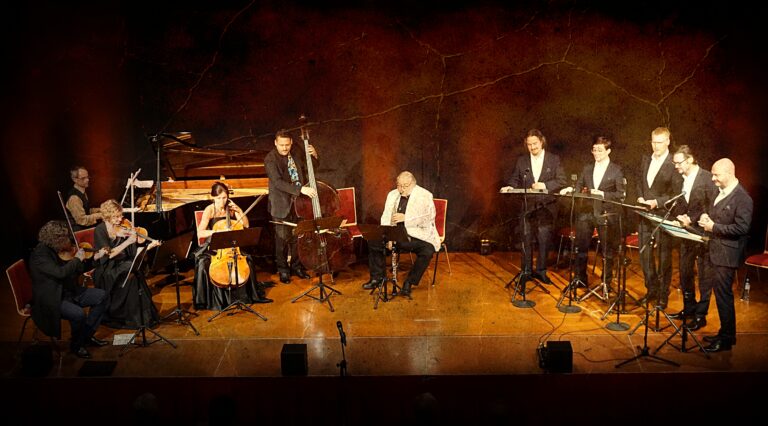 Oh Donna Clara – Evergreens for the advanced (Opening concert)
Gewandhaus (Mendelssohn-Saal)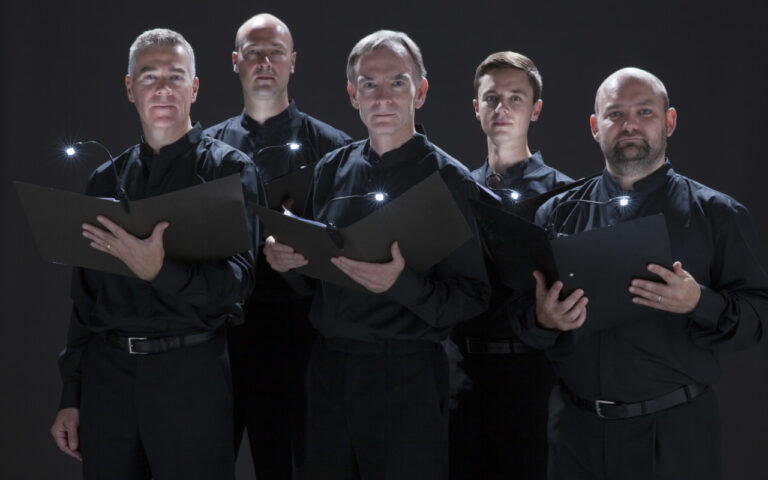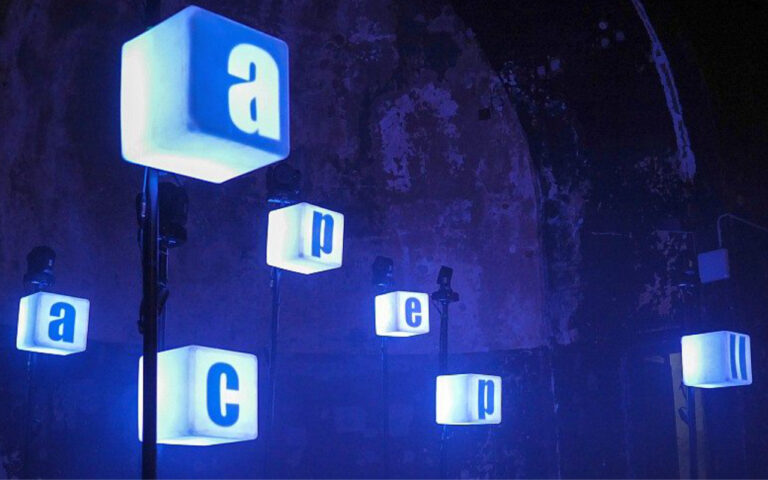 13th International a cappella Contest
Gewandhaus (Mendelssohn-Saal)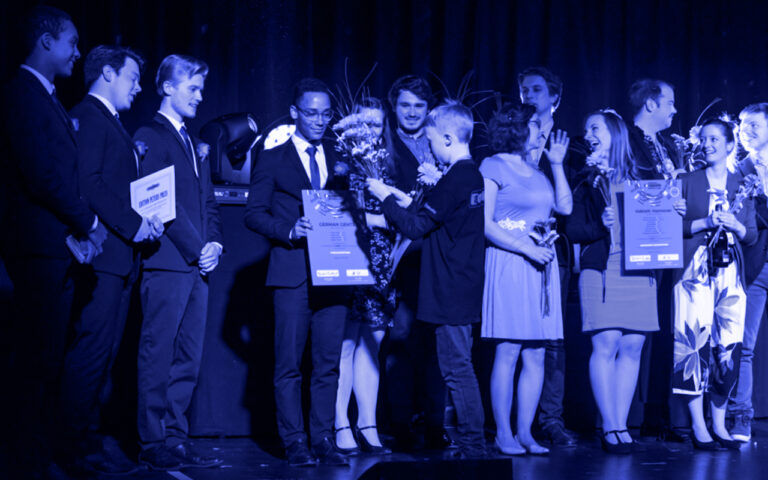 13th International a cappella Contest
Gewandhaus (Mendelssohn-Saal)
Evangelisch Reformierte Kirche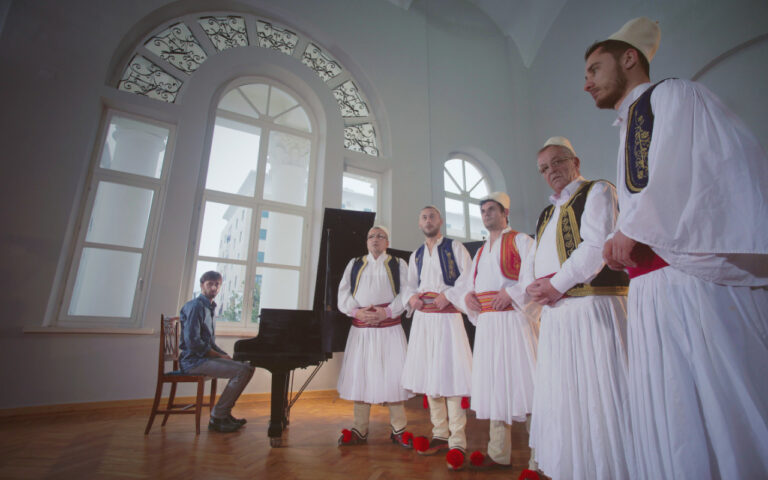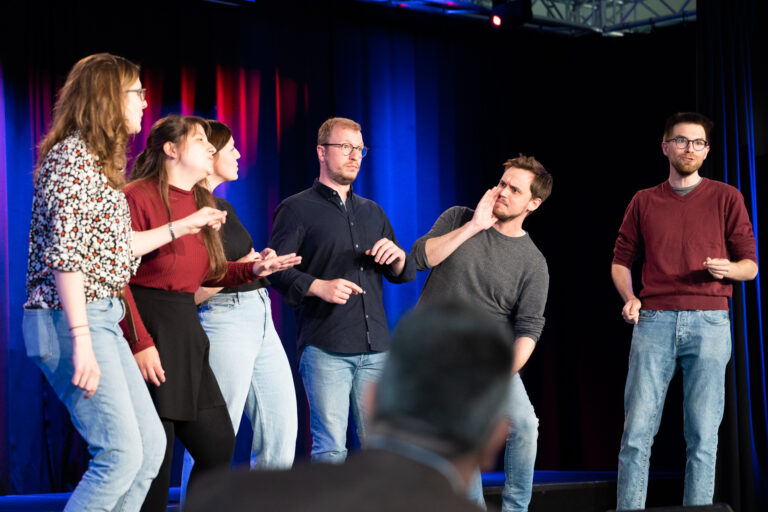 with the participating ensembles of the International a cappella Contest
Concert of the participating ensembles at the International a cappella Contest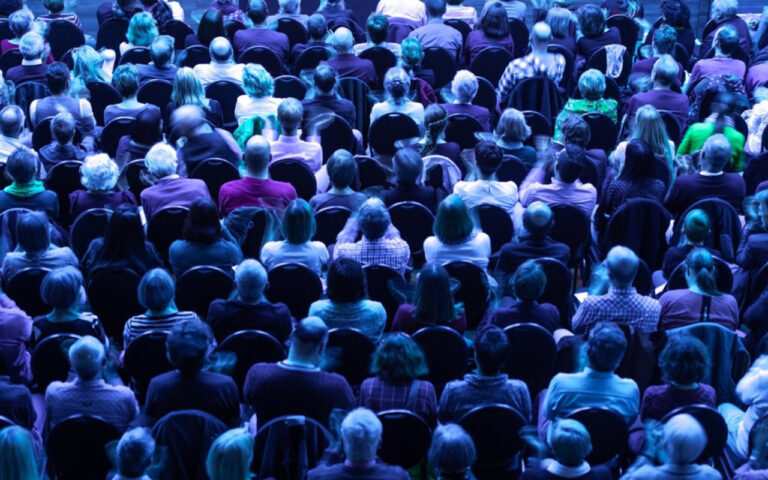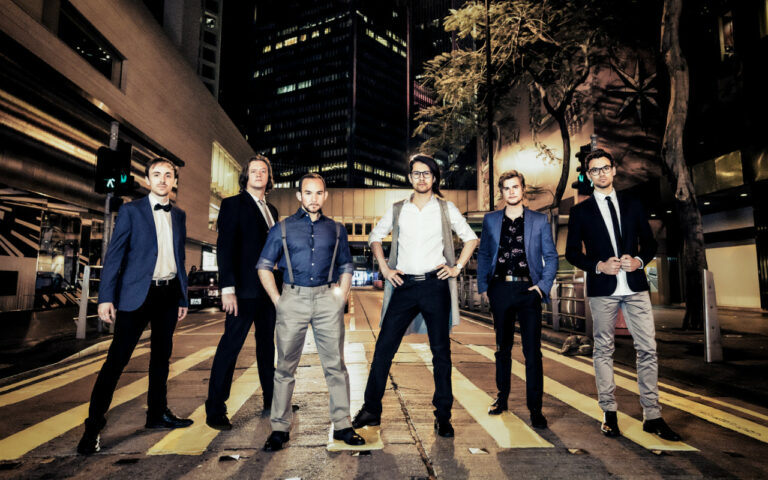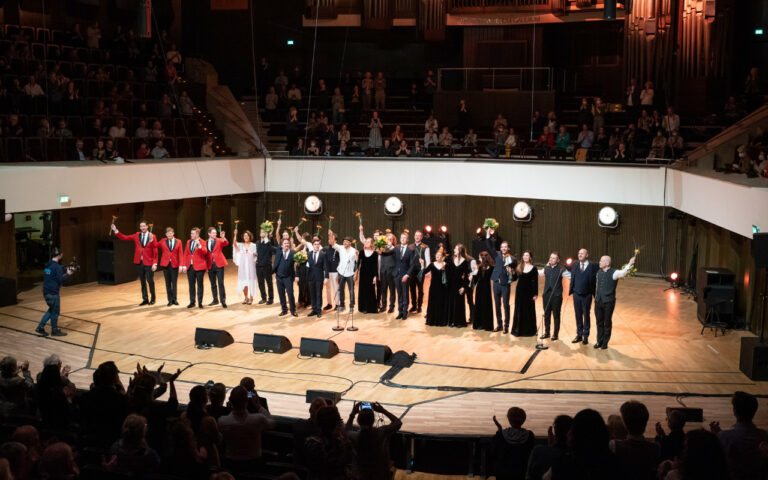 Musikalienhandlung M. Oelsner